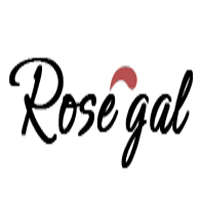 RoseGal FR: Obtain Free shipping
Double-walled glass cup in the shape of cute cat's claw at 11 Euro and free shipping.
10% discount on the entire site until 14/05/2019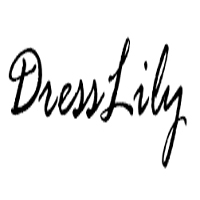 Dresslily FR: Enjoy 15% off
Enjoy 15% off on the house theory category with this March69 code.
BabyOnlineDress FR: Receive a discount of Euro 15
Receive a discount of Euro 15 from the purchase Euro 159. Buy new evening dresses from babyonlinedress.com.
10% off without a minimum of purchase.
KiwiTaxi FR: up to 5% discount
Book Kiwi Taxi at Easter and get up to 5% off.
Kennedy Space Center - Admission Générale
15% discount from 59 € purchase.
Altra FR: 15% off- Altra Running France
15% OFF the total amount of the order on Altra Running France
SuperShuttle: Promo -10% avec le
Réservez dès maintenant votre navette aéroport privative ou partagée sur www.supershuttle.fr. Profitez de -10% sur votre trajet avec le code WEB10 !
5% OFF orders over $30 on Any Order.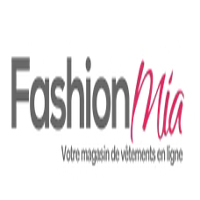 €20 Off All Orders Above €199+.
RoseWholesale FR: 10% discount
8% discount from € 20, 9% discount from € 50, 10% discount from € 80 on the whole site